Convenient Self Storage in Raleigh, NC
With our large variety of unit types and sizes, Jimmy's Minis Self Storage can give you the storage space you're looking for at affordable rates. Our friendly staff and secure, well-constructed facility provide the ease of use and piece of mind you deserve in self-storage in Raleigh, NC.
Raleigh's Best Self Storage Facility.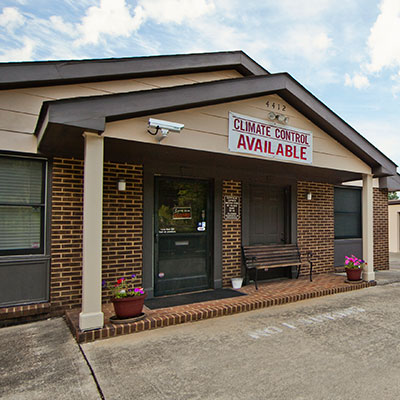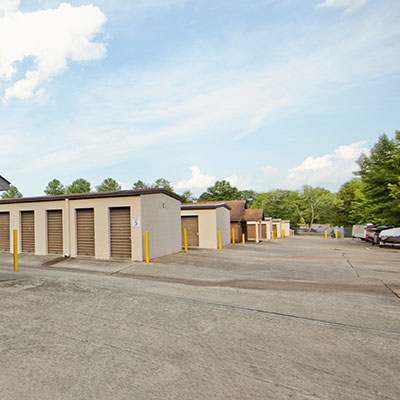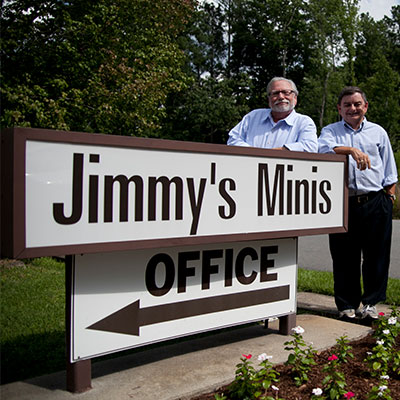 What Our Clients Say
We have a 4.7/5 overall rating on Google Ads!
Don't Wait, We have limited inventory available for the holiday season.